In this article in going to write about all the different jobs, careers and activities that are happening behind all the players, tournaments, games and much more. This series of articles are going to cover jobs as coaches, managers, tournament organizers, mental coaches, CEO and even more. Read on for the first of a series of articles.
Organization and field structure:
First of all, before we are going to talk about the different jobs you will need to have a basic understanding of the structure and its pretty simple. We have organizations. Those organizations are run and driven by a CEO that in the end are taking most decisions when it comes to recruiting new staff. Everything else might typically be under which is all staff. Sometimes CEO and staff might have the same right to do things it depends a lot. Other fields could be tournaments which are also run by organizations. The plan, build, run and rule over the rules and structure of every tournament we can watch. An esports team are most likely to include players, coaches, manager. All other things are mostly for the whole org and not just only the team.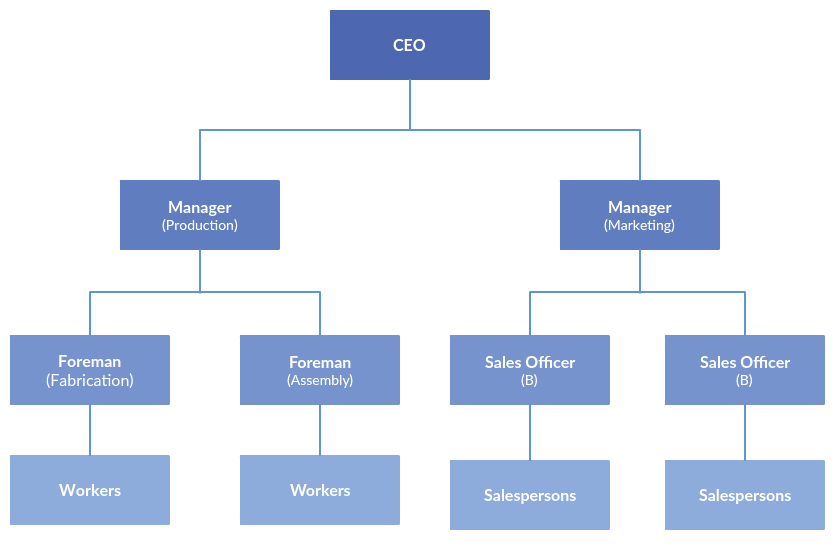 In-game Coach:
A coach is the closest you get to being a part of a esports team if you are not going to be a player, even though most coaches at the moment are retired players from the CS 1.6 times there are now in these last 2 years beginning to be hired esports team coaches that are not retired players from before an example of that scenario could be north' "mithr" which is not a retired player but have just specialized in coaching instead of playing. As a coach you need to have an overview of all the teams, which means you are the one who help your team to success. You need to be updated about the current META as quickly as possible and be able to spot your opponents strategies and common tricks before going into the match. While during most tournaments' coaches are only able to speak to his team under a timeout which is typically possible for the team to call 3 times during a match.
Team Manager:
The manager of a team has a big role for the everyday administration of the team when thinking of flight booking, media access, hotels and such. So, the role of the manager can be very easy defined as a person who takes care of all the practical stuff so the team and coach can focus on the game. In some cases, like team houses managers have also been known for cooking, at least until they got a cook for that role too. Back in the days, the first year astralis had been a team and when they won the Eleague major tournament you can spot /see astralis' manager "Frederik Byskov" sitting and cheering for his team. Later he stepped down as manager because he wanted to search new challenges.
---
---